We are an award winning, ISO 9001 and IATF certified company with a passion for manufacturing, quality and customer success
Our capabilities include Hot Forging, Precision Machining & Finishing, Die Design and Manufacturing and in-house Heat Treatment
We cater to your demands in Automotive, Earthmoving, Mining & Construction Equipment, Engineering, Railways and other segments for domestic and overseas markets.
With 2 Forging plants and a Machining unit manned by a highly motivated and experienced team, we deliver quality on time
We follow, preach and practice Ethical and Sustainable business practices, at the core of which is Customer Focus, Integrity, Accountability and Respect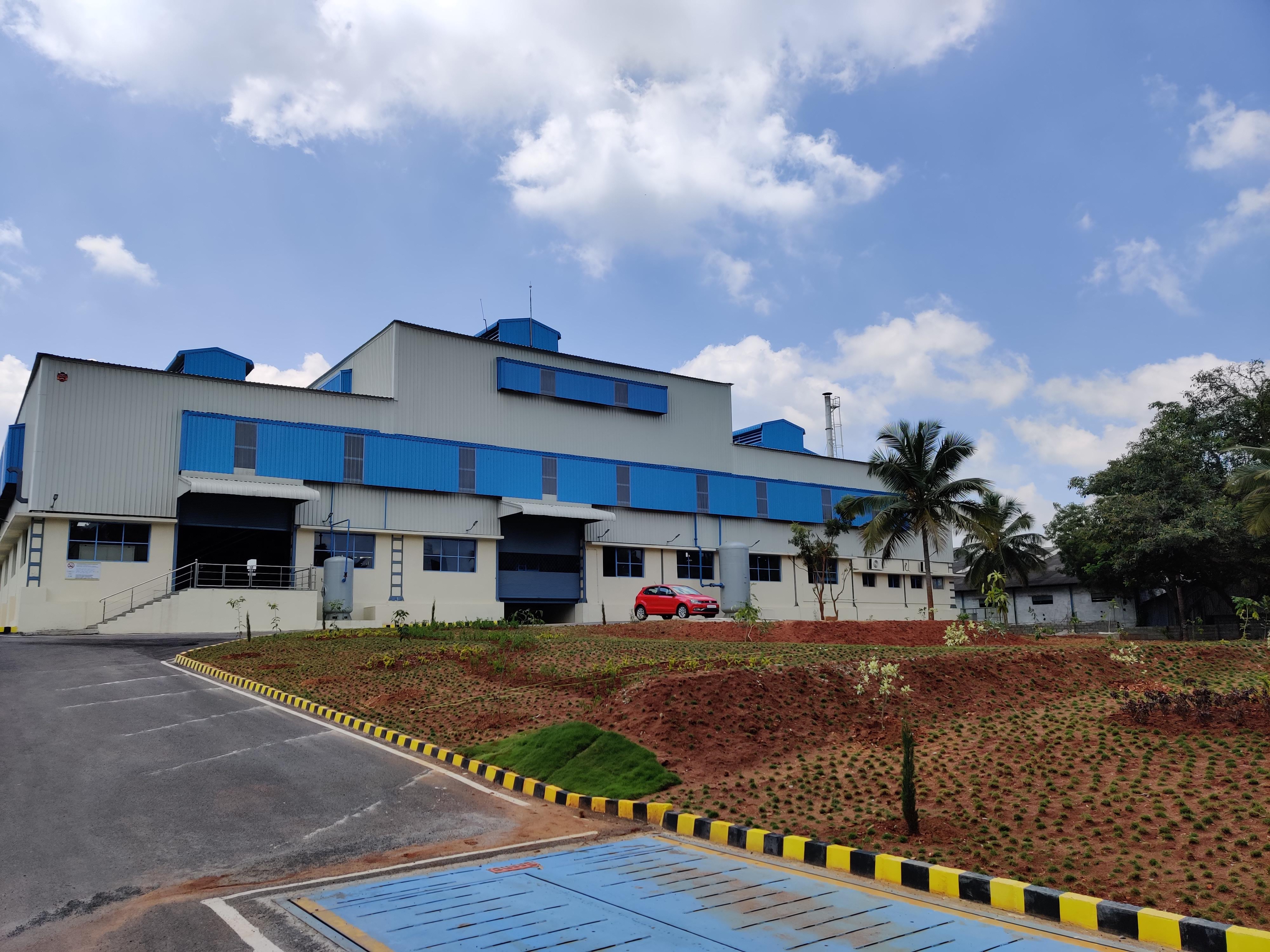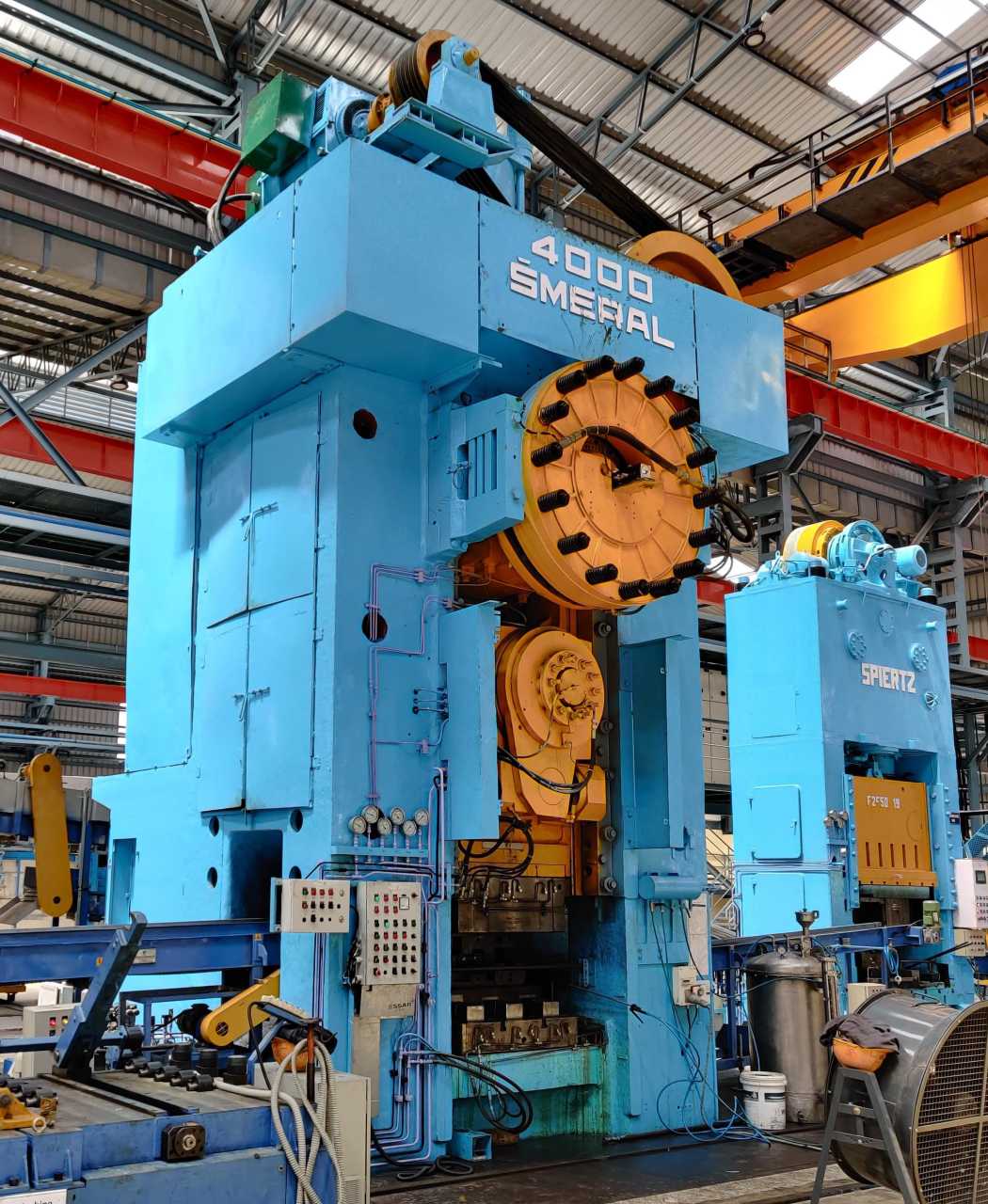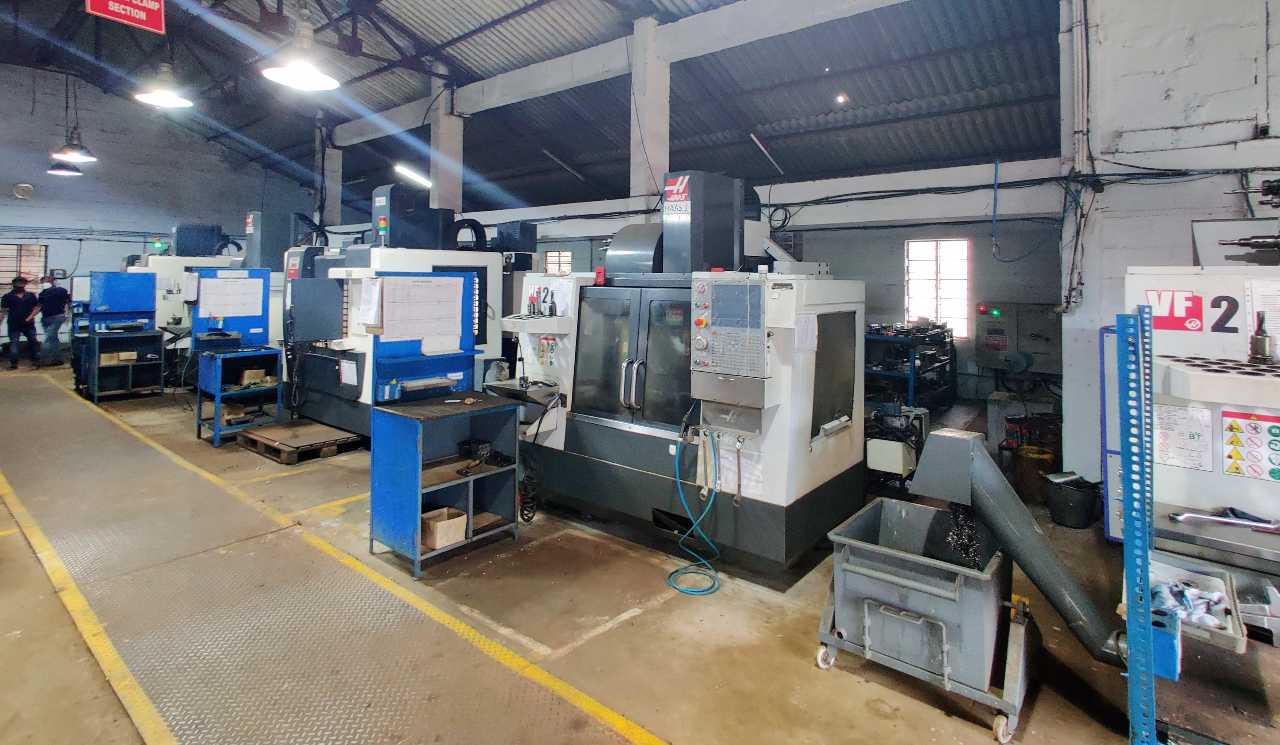 Founded with a vision to become the best forging supply organization in domestic and overseas markets, we have grown steadily from strength to strength by continuously expanding our capabilities by adding state of the art forging facilities and machining capabilities to cater to the requirements of our domestic and international customers
We live and adhere by our core values:
Customer Focus
Integrity
Accountability
Respect

GRS firmly believes in the philosophy of providing opportunities in Education especially for the local youth. With this philosophy in mind, the Directors have formed a charitable trust called BPSB Trust after its founder Trustee Mr. B Subaraya Baliga & Mrs. M Pushpalatha. The trust has focused itself on the following activities.
Providing Spoken English Training, Study Skills & English Grammar to certain underprivileged schools of Mysuru.
Providing Scholarship to meritorious students for pursuing Higher Education.
Monthly pension to needy Senior Citizens
Helping needy families in getting mediclaim insurance and providing medical aid to patients who are terminally ill.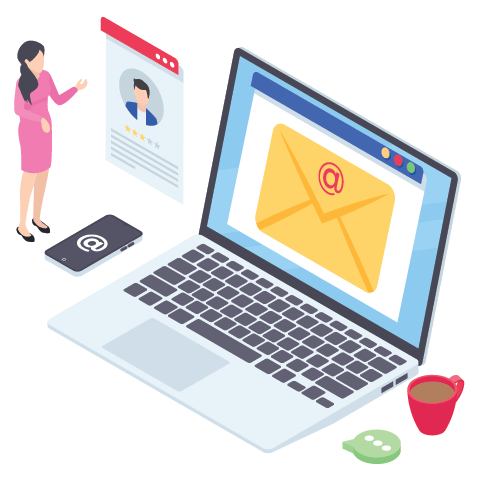 Baliga Investments Pvt. Ltd.
Our story started with incorporation of Baliga Investments Pvt. Ltd., in the year 1985, primarily dealing in investments. In the year 1999, GRS Fantasy Park , an Amusement cum water park was established in Mysuru, which is spread over an area of 35 acres. GRS Fantasy Park has become a premier tourism destination in Mysuru and is one of the top 10 water parks in the country, having won many National Awards.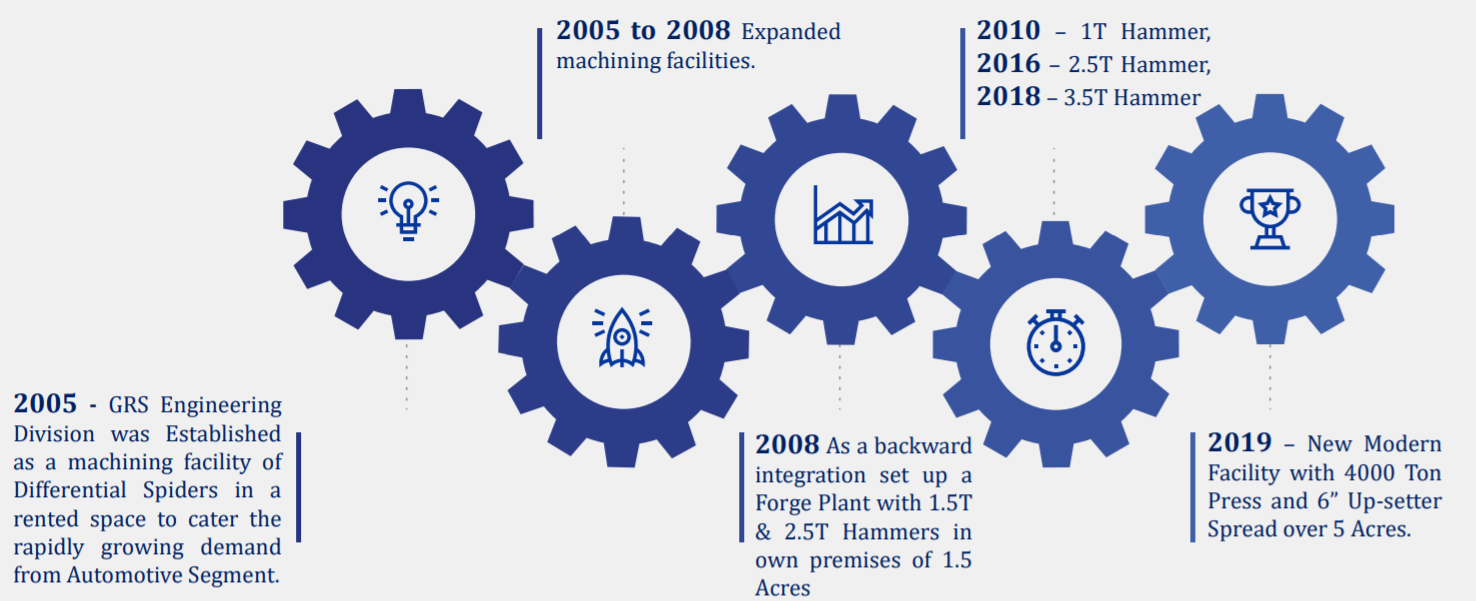 We are exporting world class products since 2017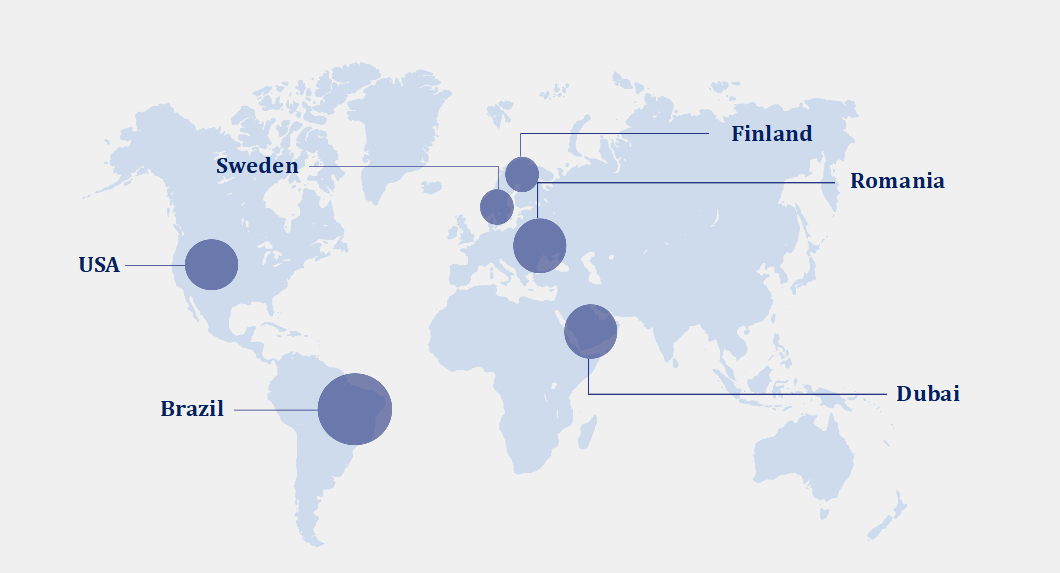 4000T Press Line
A fully flegded 4000T Smeral press line capable of forging parts ranging between 8-35Kgs
6 Inch Upsetter Line
Capable of upsetting and forging parts of length upto a meter and a diameter of 250mm. Ideal for Pinions and Axle Shafts
5 Drop Hammer lines
1T, 1.5T, 2.5T, 2.5T and 3.5T hammer lines capable of producing forged parts ranging from 3-60Kgs.
Die Manufacturing
Each plant is equipped with High Speed Milling Centres, Lathes, Milling Machines and CNCs
H.T & Post Forging
SCADA Controlled Continuous type 1.5 TPH Hardening & Tempering Furnace, Tumblast Type & Hanger Type Shot Blasting Machines
Machine Shop
Fully fleged machine shop with 21 CNC Turning Centres, 17 VMCs and various SPMs for box milling, plunge grinding, drilling along with other conventional machines
All
Automotive
Earth Moving
Others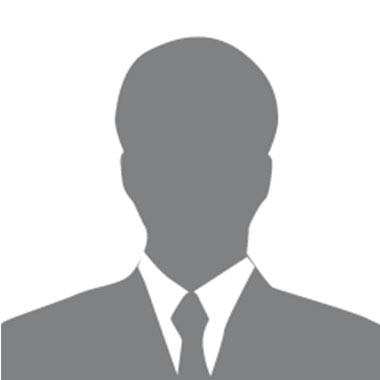 Manjunath Nayak
Managing Director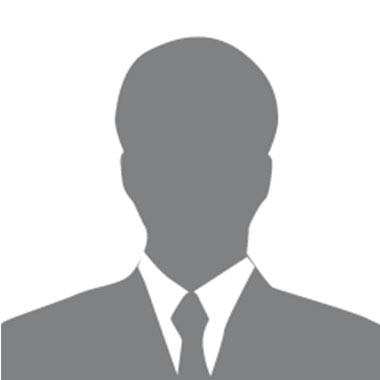 Ramesh Puranik
Chief Executive Officer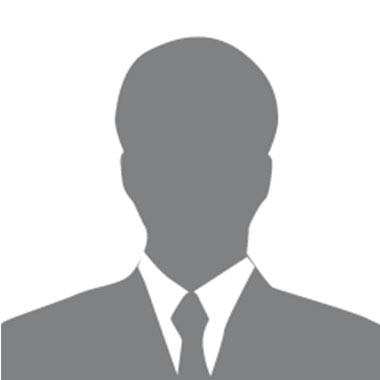 Lokesh
Sales & Supply Chain - Head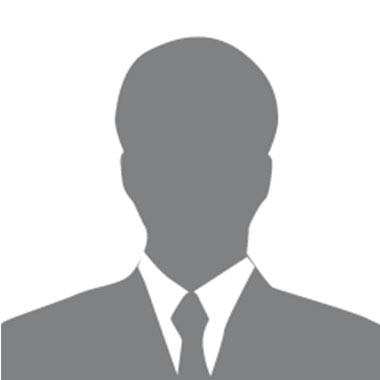 Kaushik Chakraborthy
Strategic Marketing - Head
Contact
Get In Touch With Us
Corporate:
Prabhu Nivas, 2664/1A, D52/A, First Floor, 3rd Main Road, V.V.Mohalla, Mysore, Karnataka - 570002, India
Email:
mail@grsforging.com
ananthshenoy@grsforging.com